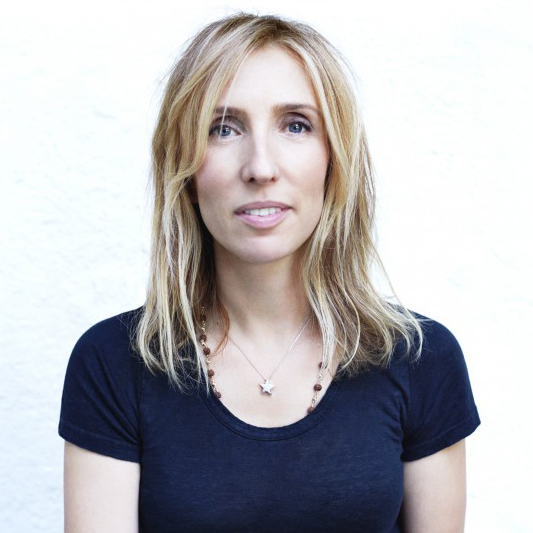 Sam Taylor-Johnson is an English filmmaker and photographer who has directed feature films grossing multi-million dollars worldwide.
She also works in shorter forms, and directed the Sundance Film Festival-winning short 'Love You More', which earned both BAFTA and Cannes Palme d'Or nominations.
Sam has also worked commercially, directing ads for many clothing brands as well as music promos for artists including Elton John and REM.