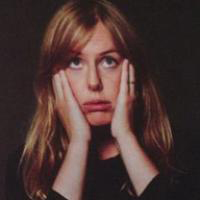 Mia Nilsson graduated from Central St Martins and spent twelve years in London before returning to her native Sweden where she's now based.
Her strikingly distinctive linear style has led to work for high profile clients including the BBC, Vanity Fair, and the Guardian.
Mia released her first children's book 'Hugo' in 2013.