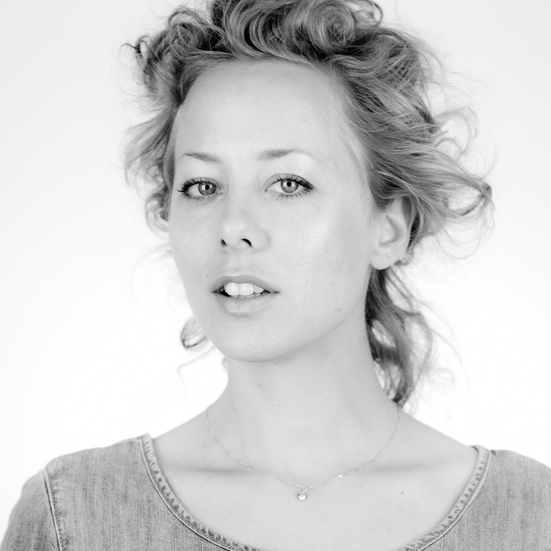 Maja Fernqvist may be relatively new to the world of directing film, but she's no stranger to the world of advertising.
She's spent the last 15 years collaborating with well known directors, actors, cinematographers and editors before launching her directing career.
Fernqvist's background as a visual creator has allowed her to develop a unique directorial style. Collaboration remains an important element of her work.