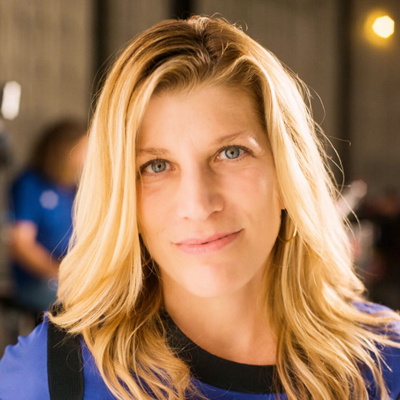 Liz Hinlein is an award-winning director and cinematographer whose work is well-respected across a huge variety of media.
She's worked extensively within the music industry, shooting rockumentaries and music promos. Hinlein is known for her meticulous eye for detail and an ability to elevate whatever subject matter she turns her lens to.
Her first feature film 'Other People's Children' was released in 2015.