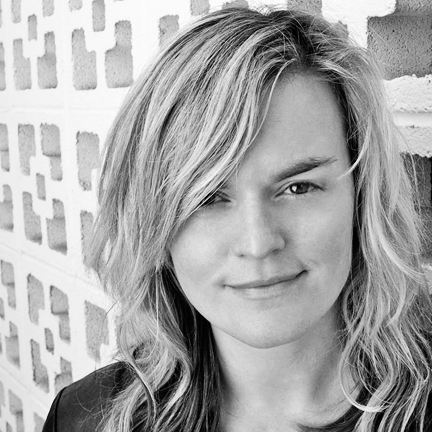 Lisa Gunning's career began in 1998, after a chance meeting with Anthony Minghella sparked a long-running partnership. She has a diverse range of work under her belt, from music promos to commercials for Mini and Ballantine's.
While known for her video collaborations with Goldfrapp, she mainly works in feature films, with notable contributions to 'Salmon Fishing in the Yemen' and 'Seven Psychopaths'.
She's also worked closely with Sam Taylor-Wood on her films 'Love You More', 'Nowhere Boy' and '50 Shades of Grey'.
http://www.blacklabelproductions.net/directors/lisa-gunning