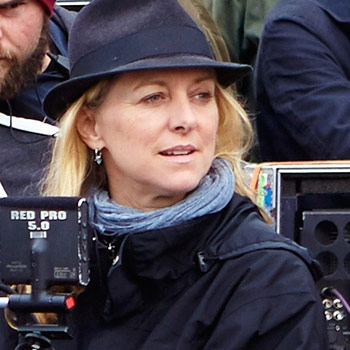 Katie Swain built a successful career as a 1st AC before making the move into directing.
She's shot successful food-focused campaigns for a number of brands, including John Lewis.
Swain's first feature, 'Slapper and Me', was released in Autumn 2015. In addition to her film work, she's a commercial diver, speaks three languages, and rides a motorbike... now that's versatility for you.