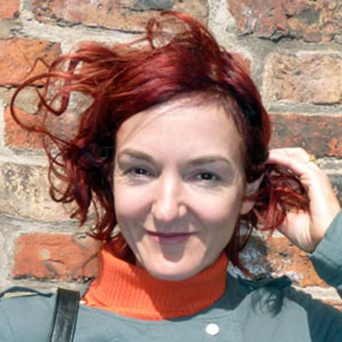 The prospect of working with children may cause some directors to break down in tears, but not Jackie Oudney. Her ability to coax engaging performances from actors of all ages makes her an in-demand commercials director.
Having being honoured at Cannes, D&AD and the British Arrows, she's popular with brands and awards panels alike.
Oudney's comedic flair has also translated to the big screen with 2009's French Film, starring a certain Monsieur Eric Cantona. Whether she's working with young talent or enigmatic football icons, Oudney ensures a quality outcome.