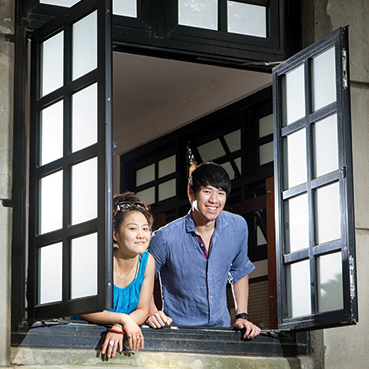 Henry Chen and Ssong Yang met at the Rhode Island School of Design and shortly after began working together.
The pair travel the world searching for compelling stories, and have developed a unique perspective which gives their commercial work a distinctive feel.
Their film 'Saroo Brierley: Homeward Bound' was featured during the 89th Academy Awards, and won much praise.