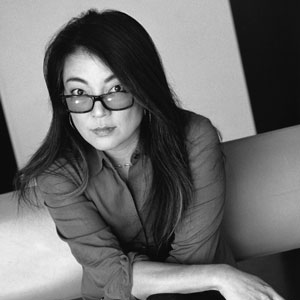 Carolyn Chen is an award-winning cinematographer and director with over two decades of industry experience under her belt.
Working across commercials and branded content, Chen is known for her emotionally authentic storytelling and ability to capture small observational moments.
Chen founded Production For The People in 2012, and the company aims to provide affordable production for projects of all sizes.
http://carolynchen.net/