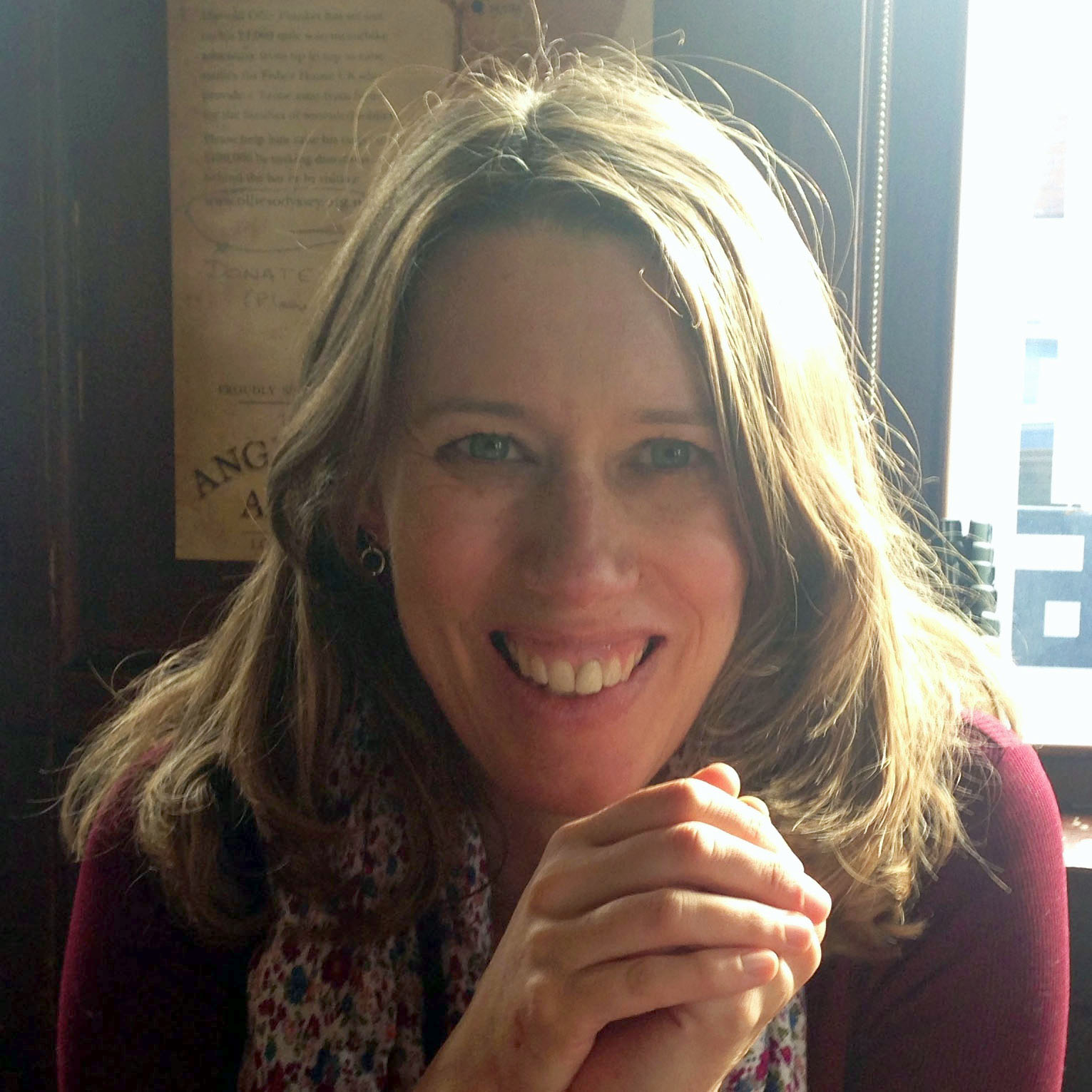 After establishing a fine reputation as a director of food-related television programming, Martha Delap has very successfully translated her skills to the quite different challenge of TVCs.
She has an ability to connect with presenters and contributors alike, quickly gaining their trust and confidence and is as happy working with non-actors as actors.
Although her work still tends to contain a 'food angle', this ability to produce intimate portraits seems certain to broaden the scope of her work in the future.
http://www.anotherfilmcompany.com/directors/martha-delap