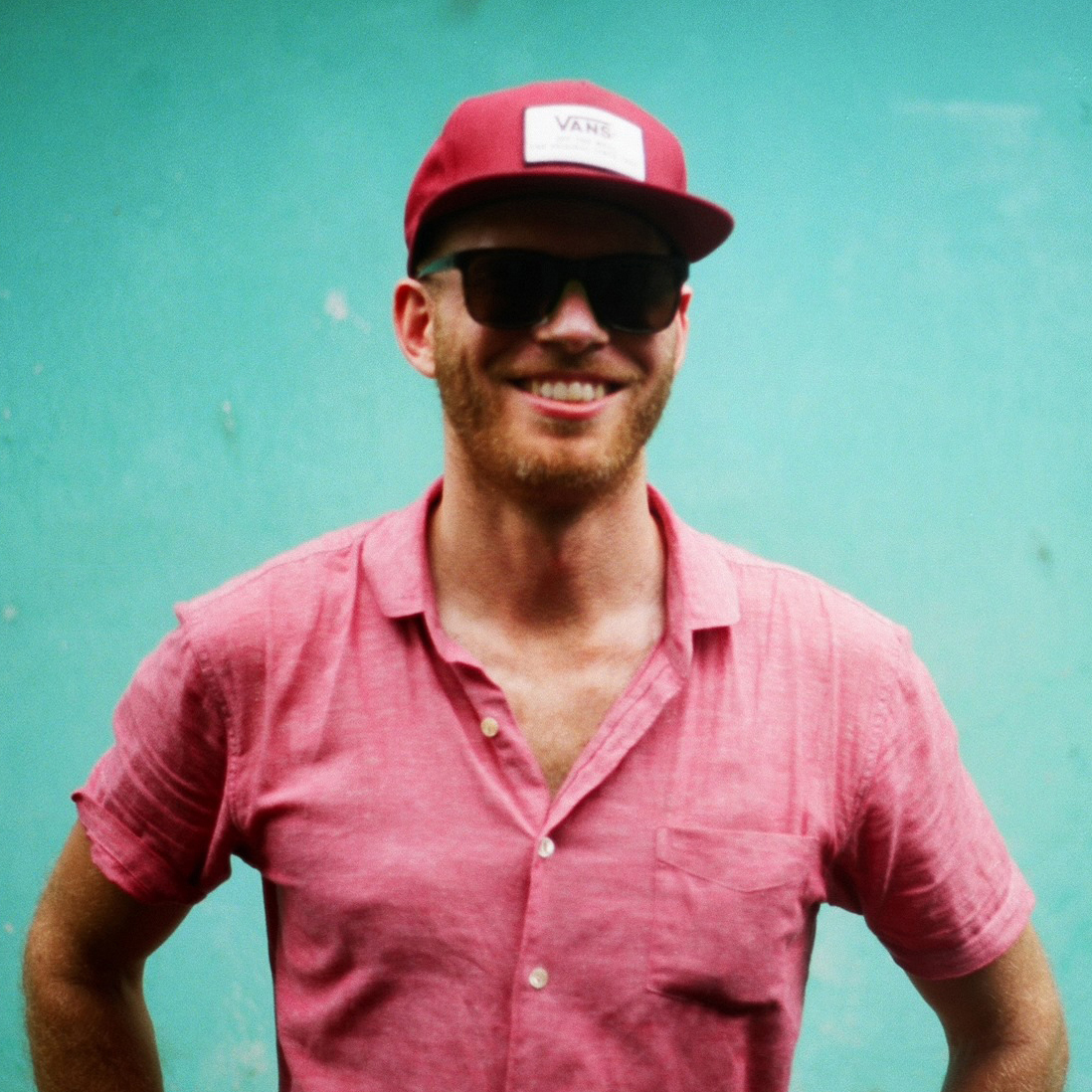 According to his Twitter bio, Jake Mavity was "raised by carnivore ducks attempting to make human pate" which sounds like the basis of a quacking misery memoir.
Having outrun these fiendish canards, he became an editor and having honed his skills in that discipline began directing commercials and has now shot for a wide range of brands including VW, Coca-Cola and Unilever.
In June 2013, Mavity was behind the camera when improvisational comedy troupe Mischief Theatre took on the seemingly impossible task of spending the whole of a three minute commercial break advertising a mystery product.
http://www.tantrum.tv/directors/jake-mavity/