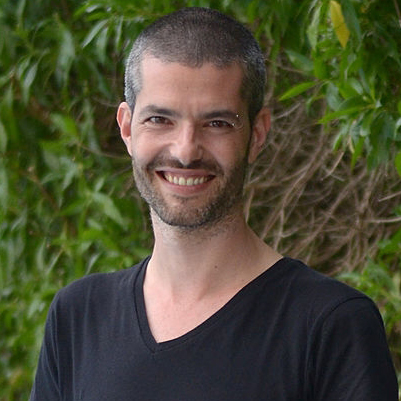 Victor Garcia started out working as a special effects technician for the likes of Pedro Almodovar and Guillermo del Toro.
The first short film he directed won Best Horror Short award at the Screamfest Horror Film Festival and he soon moved into directing horror features.
Victor has won numerous awards for his commercial work, and his reel includes characteristic, rapid-cut pieces for brands all over the world.
http://www.mjz.com/directors/victor-garcia/work/