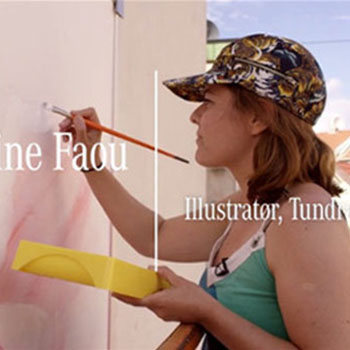 Animation duo Tundra* - comprising Espen Haslene and Karine Faou - are a versatile directing team.
Mixing contemporary digital technology and traditional handcrafting techniques, the pair create short film and commercial work that's innovative and fresh.
Tundra* have won numerous awards for their work, notably two silver Lions for their animated short film for the World Wildlife Fund.
http://www.annexfilms.co.uk/tundra-1