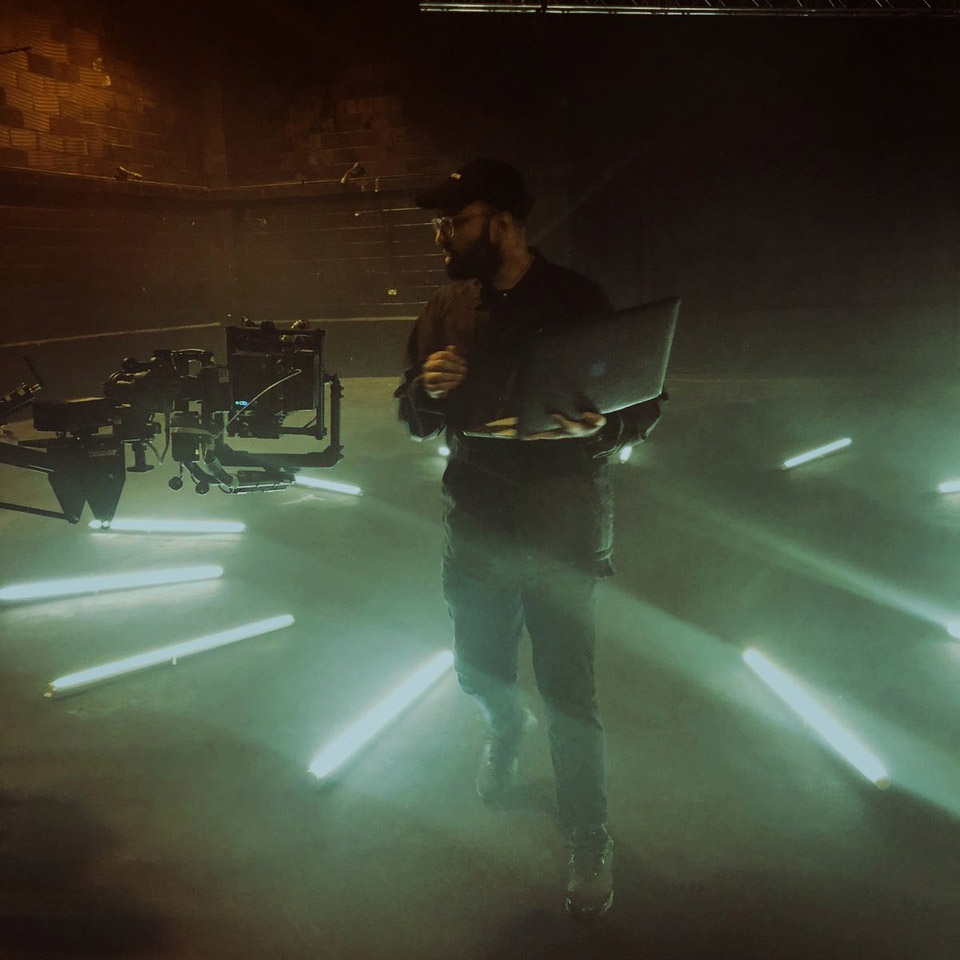 Londoner Shan Phearon developed a love of music from a young age because he grew up in his dad's record store and he describes himself as a "pop culture anorak".
Luckily for him, this isn't a case of unrequited love as he's had the opportunity to work with the likes of Ed Sheeran, Jessie Ware and ASAP Rocky on a variety of film-based projects.
In addition to his work on promos, he's made a name for himself with short documentaries including films for both Vice and Dazed.
His commercial work includes a series of films for Red Bull which offered him the opportunity to show off his visual flair.
http://www.youarehereuk.com/directors/shan-phearon/