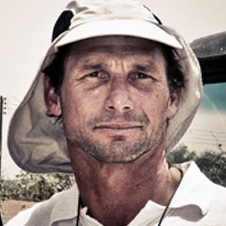 Sean Thonson grew up - quite literally - with a camera in his hands, as his father taught graphic design and photography at Humboldt State University.
Following in dad's footsteps but ultimately taking a different path, he began a lifelong study of light and composition which led him to a degree from Art Center College of Design and on to a successful career as a cinematographer and a director.
Much of his work reflects his enthusiasm for extreme sports and an ongoing desire to explore the great outdoors.
http://www.parkvillage.co.uk/sean-thonson