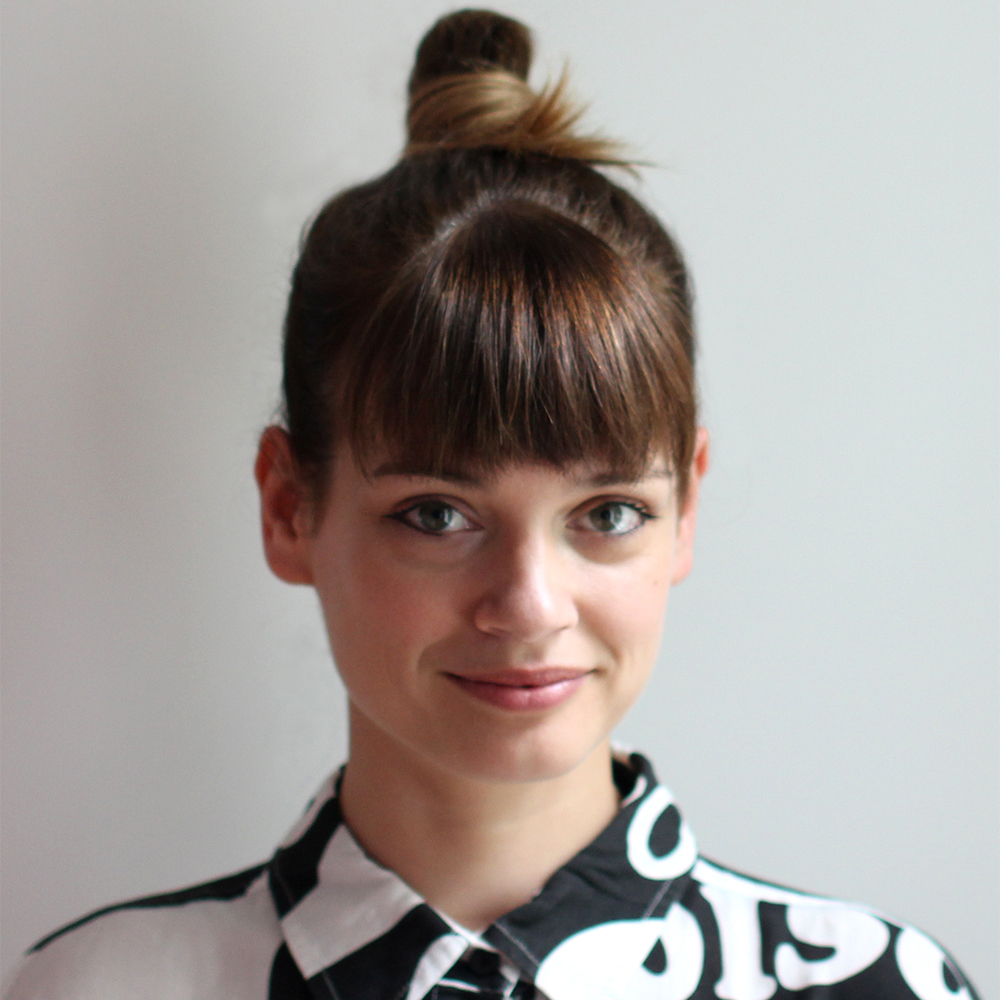 Rebecca Manley works in live action and stop motion, and the unique worlds she creates have a handcrafted, tactile feel.
Rebecca works across commercials, branded content, and short films, and her work has won many awards.
She was selected as a BAFTA 'Guru Pro' Emerging Talent in Film in 2016.
https://www.rebeccamanley.com/