Matthijs van Heijningen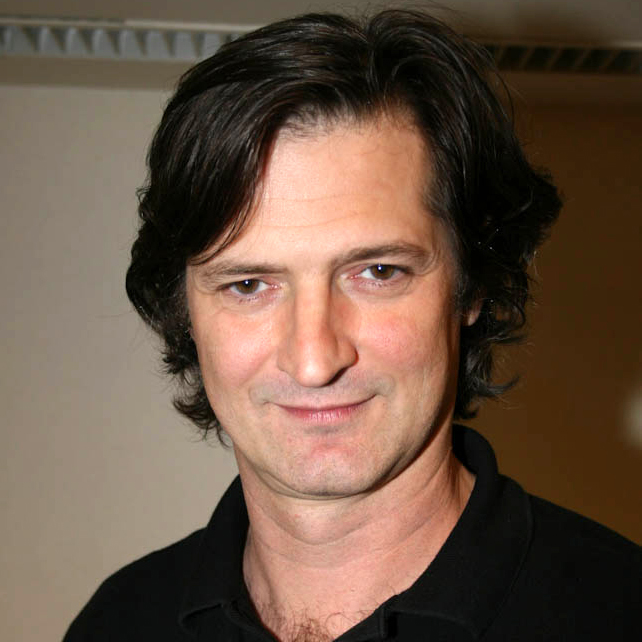 Matthijs van Heijningen is known for his quirky approach to film making andhis generosity with the creative process. He's been one of the most acclaimed directors in Europe since 1999 and received Clios, Addys, Cannes Lions, and countless festival awards for his work.
His characteristic dry, absurdist sense of humour can be seen in his well-known commercials for brands including Canal+, Adobe, booking.com, and Kronenbourg.
http://www.mjz.com/directors/matthijis-van-heijningen/commercials/
WORK:
moneysupermarket.com




"Calm"




Matt Berry lends his idiosyncratic tones to this ad for Money Supermarket, as the brand ditch dancing supervillains and gyrating action figures in favour of a more zen approach. And, erm, some gravity-defying antics into the bargain. Shot from a first-person POV, the ad turns the act of opening bills into a stratospheric episode.

| | | |
| --- | --- | --- |
| Creative Agency: | | Engine |
| ECD: | | Leon Jaume / Aaron Goldring |
| Senior Creative: | | Tom Evans / Olly Courtney |
| Agency Producer: | | Stefanie Forbes |
| Ass't Prod (Agency): | | Victoria Doran |
| Film Production: | | MJZ Ⓟ Ⓦ |
| Director: | | Matthijs van Heijningen Ⓟ Ⓦ |
| Producer: | | Donald Taylor |
| Head of Production: | | Lindsay Turnham |
| Executive Producer: | | Helen Kenny |
| Cinematographer: | | Ruben Impens |
| Editor: | | Jono Griffith Ⓦ @ Work Ⓟ Ⓦ |
| Post Production: | | Jordi Bares @ Framestore Ⓟ Ⓦ |
| VFX: | | Christopher Gray / Alexia Paterson |
| VFX Shoot S'visor: | | Jason Farrow |
| Colourist: | | Simon Bourne @ Framestore Ⓟ Ⓦ |
| Flame: | | Tim Osbourne |
| Sound Designer: | | Ben Leeves @ Jungle Ⓟ Ⓦ |
| Music Production: | | Native Ⓟ Ⓦ |
| Voiceover: | | Matt Berry |