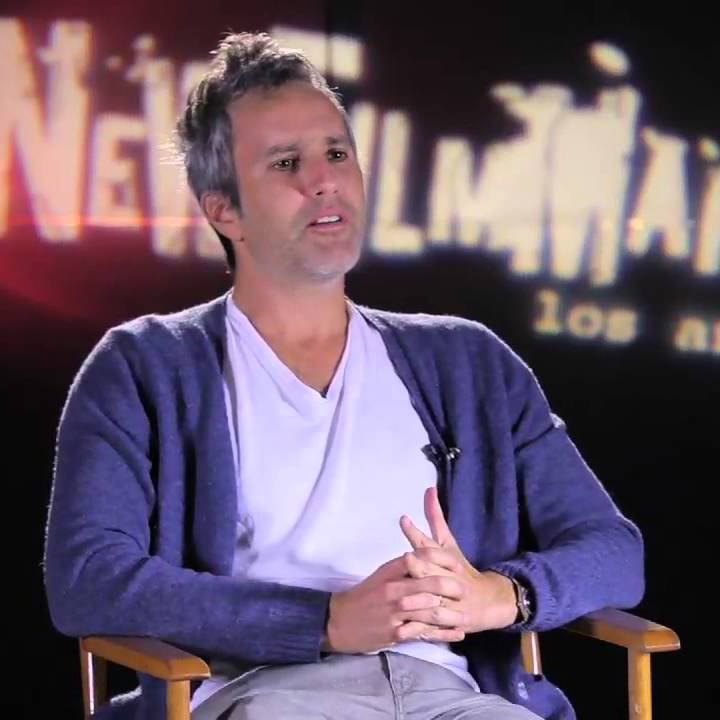 Matt Smukler started as an agency man, working in the creative department at a number of agencies before leaving to to direct full-time in 2003.
Known for finding the heart in campaigns and delivering touching human stories, Smukler has worked with big names since he got into the business, from McDonald's to Coca-Cola.
His reel is an even split between emotionality and humour but always getting to the root of what brings people together.