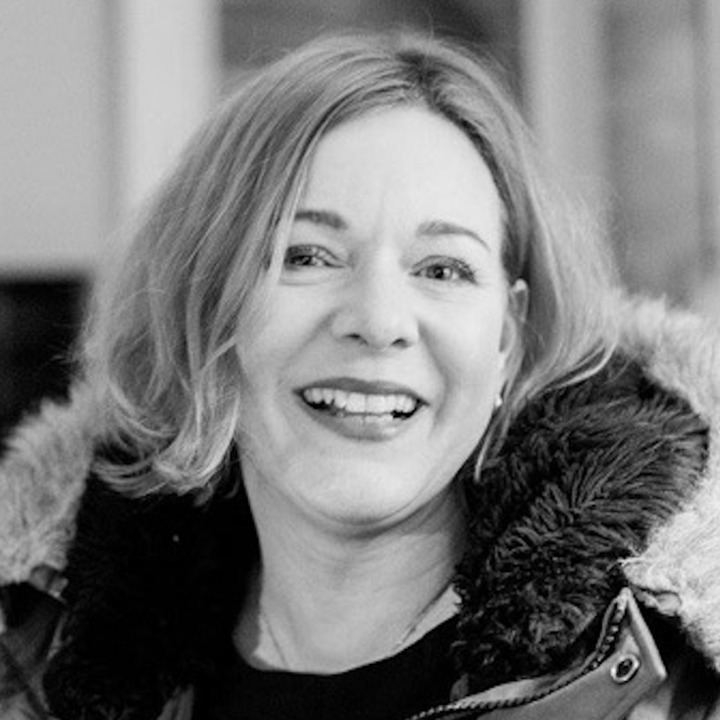 Mary-Sue Masson is an experienced filmmaker and scriptwriter, specialising in comedy performance.
She has a talent for getting a great perfomance from whoever she directs, and has spent the last eighteen years working across both advertising and broadcasting.
Mary-Sue both wrote and shot the 2015 Haribo campaign 'Baby Voices', which was named most impactful campaign of the year by Nielsen's TV Brand study.
In between commercial work, Mary-Sue is currently working on developing a comedy mini-series.
http://www.darkenergyfilms.com/#/mary-sue-masson/