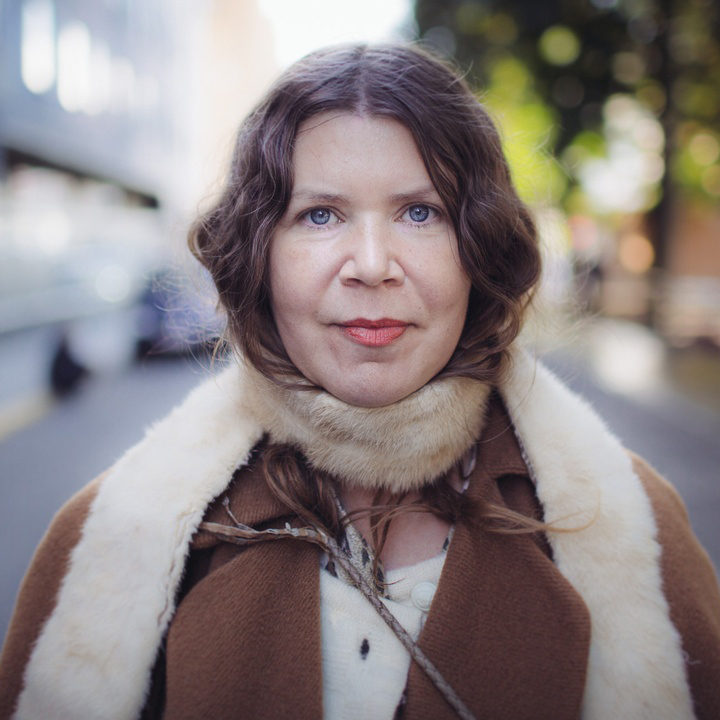 Martina Hoogland Ivanow began her career as an acclaimed stills photographer, and her work has been exhibited in galleries across Europe.
In 2010 Martina received an IASPIS grant and a one-year residency in Kunstlerhaus Bethanien, Berlin, along with a Scanpix photo prize for her project "Satellite."
The poetic style of her stills translates just as effectively into moving images, and her work in music promos is both cryptic and compelling. Martina is now available for commercial projects through B-Reel.