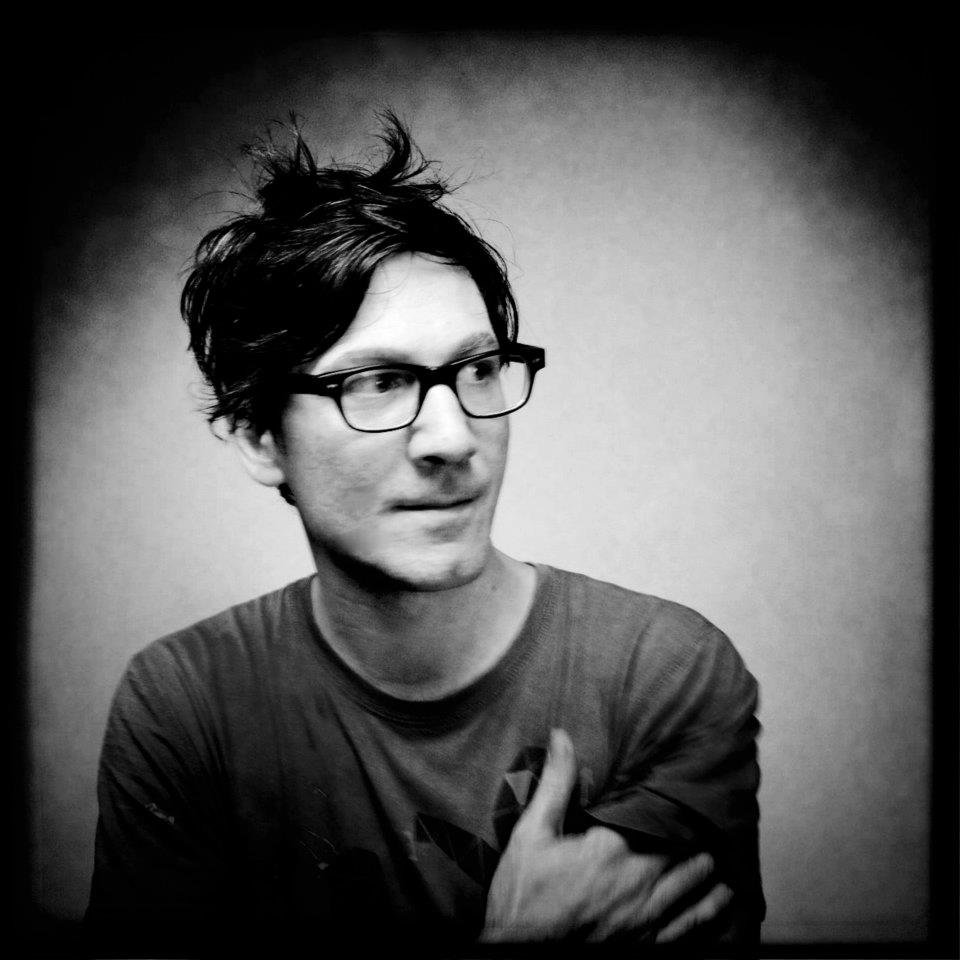 Milan-based Marco Puccini took the scenic route on his journey to becoming a filmmaker. Born in Tuscany, he initially worked in theatre, following in the footsteps of a production designer parent.
By 1995, he was working as a multimedia technician at the pineering company Krypton and at the prestigious Teatro Studio of Scandicci, a cutting-edge outfit run by visionary Giancarlo Cauteruccio.
This led to a stint working alongside Stefano Fomasi - who was the creator of the video design collective 'The Fake Factory' - on a diverse range of videos and live events for fashion companies.
This exposed Puccini to opportunities in the advertising world and led to projects working with Schwarzkopf-video, Moschino, Dimensione Danza, Chloč, and Diesel in a productive freelance career.
http://www.hush-london.com/directors/