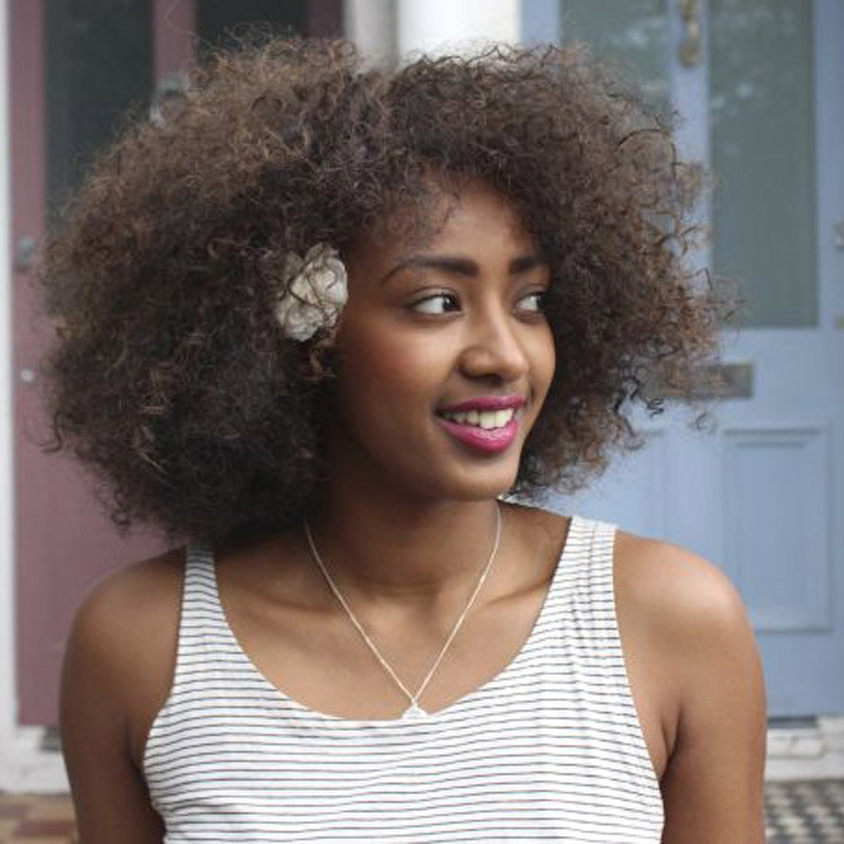 A multi-faceted artist, Mahaneela has explored her love for creating both still and moving images from a young age.
Her personal photography work focuses on celebrating people of colour across the world, encompassing intimate portraits and artistic compositions, while her commercial work has been featured in major publications worldwide.
In addition to her film and photography projects, Mahaneela spearheads music consultancy agency COZY, and also co-founded In Bloom - an all-women collective and agency which creates content for brands and artists alike.
http://www.academyfilms.com/mahaneela