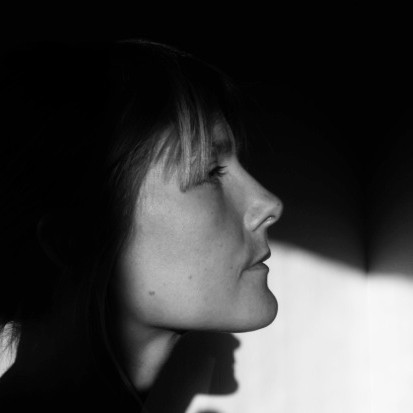 Linnéa Bergman intended to have a career as an illustrator before being bitten by the filmmaking bug.
Her work has a graphic focus influenced by her artistic roots, and she takes an emotional, human approach to films.
Linnéa has helmed campaigns for major brands since beginning to work with moving images, directing ads for the BBC, IKEA, and Lenscrafters to name but a few.
http://friendlondon.tv/directors/linnea#cat-liveaction