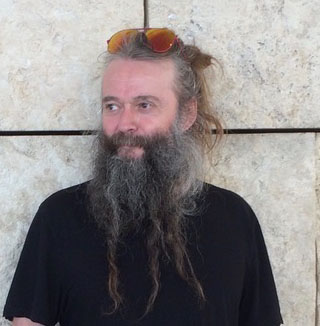 Having started his career as a Creative at AMV before going on to work at TBWA, Lowe and M&C Saatchi in increasingly senior positions within the creative department, it's little wonder that Kevin Thomas has such an excellent overall understanding of the advertising business.
And having worked for more than ten years as a director, he's now able to bring that experience into the mix as well.
It's a formula that's delivered a lot of garlands including an Emmy for 2004's Best Commercial and his short film 'True Love (Once Removed)' was shortlisted for an Oscar nomination.
http://www.thomasthomasfilms.co.uk/directors/kevin-thomas