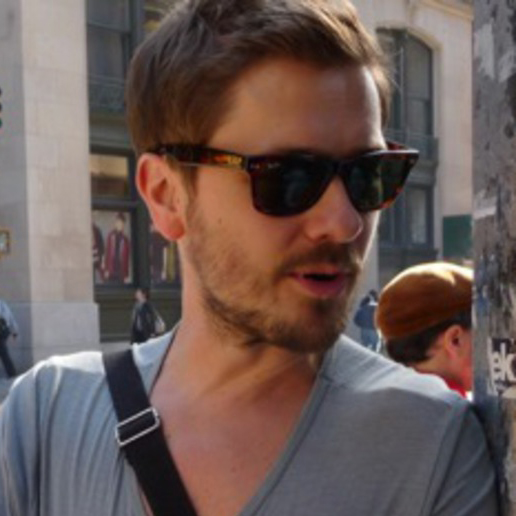 Henry Littlechild studied film and photography before starting his professional directing career at Leagas Delaney.
He moved into directing full-time after joining The Viral Factory in London, creating viral ads with the group for Ford, which won numerous awards.
Littlechild has continued to win awards for his commercial work, picking up three Silver Lions at Cannes and One Show Gold for his Ford Fiesta SP campaign. However, it's tricky to categorise him because his directorial skills are so eclectic. Not satisfied with drawing excellent performances from live humans, he turned his attention to animation for Smyths Toys in 2016 and proved he has what it takes to operate in an entirely different medium.
A 2015 film for Nicorette gave him the chance to combine physical comedy and in-camera effects while a Samsung commercial earlier that year provided the opportunity to demonstrate a mastery of man's best friend to great effect in a Crufts-based film.
http://www.outsider.tv/directors/henry-littlechild