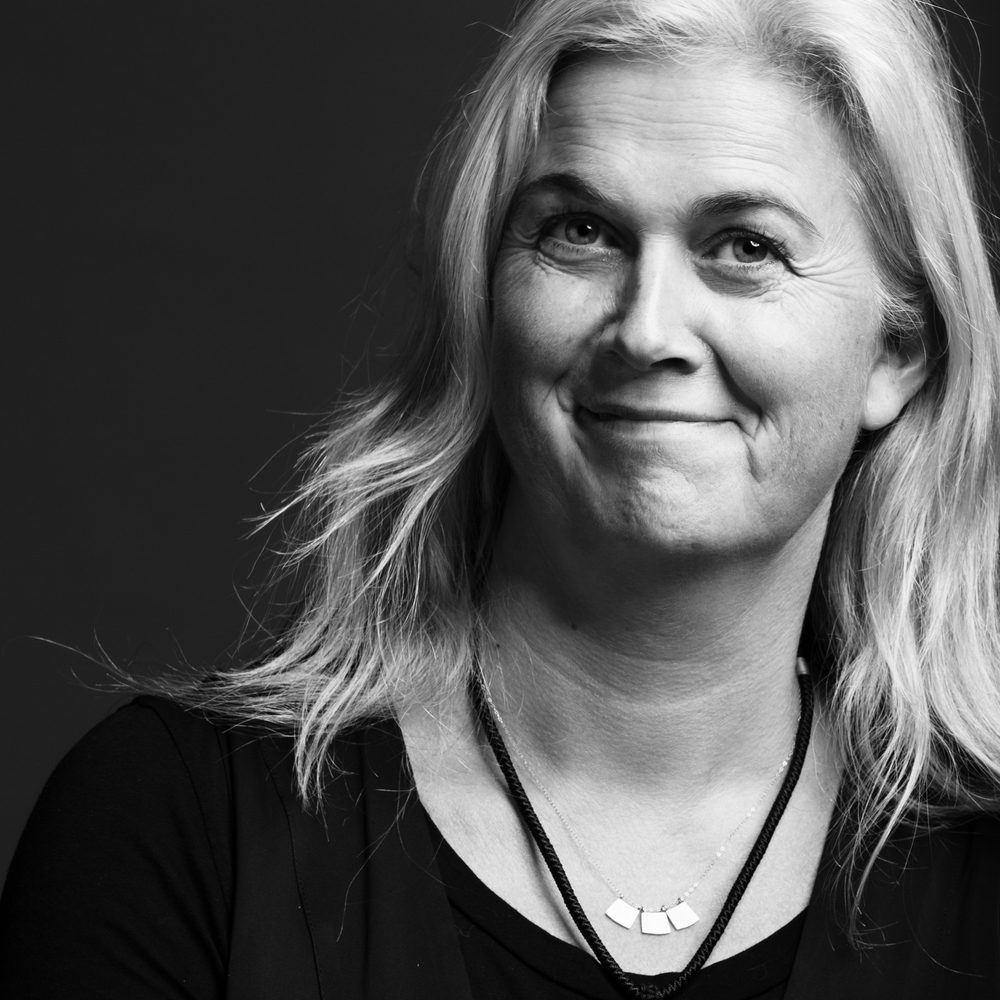 Eva Midgley trained as a professional dancer before being bitten by the filmmaking bug.
Her first short film, 'Honey and Bunny', was a playful piece which showcased her luxurious, feminine style, and quickly won her attention from the beauty industry.
Since then, Eva has directed commercials and short films for numerous high-profile cosmetic and beauty brands.