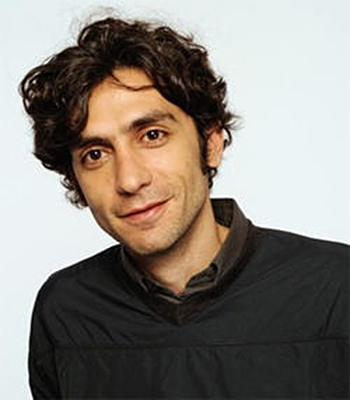 Barcelonian Daniel Benmayor studied film directing, scriptwriting and advertising in his home city before completing a degree at New York University.
He worked his way to the director's chair via a series of 1st AD gigs for international stars such as Isabel Coixet, Sergi Capellas, Charlie Stebbings, and Siraj Javery.
With three feature films under his belt, including the 2015 hit Tracers, Benmayor brings a wealth of experience to his commercial work.
http://www.thesweetshop.tv/as/filter/daniel-benmayor/