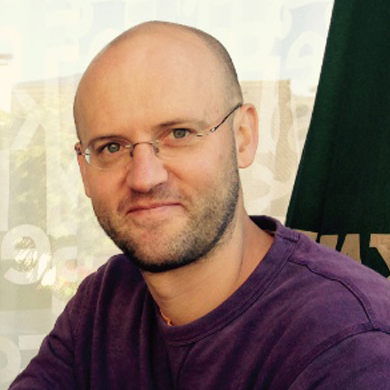 Dan Maslen started off as a rugby player (scrum half, naturally) before packing it in and deciding directing is really where it's at. He worked as a creative for some huge names (Universal, Dreamworks... we could go on) and grabbed all the experience he needed to strike out on his own.
Dan helmed Guinness's classic 'Made of More' campaign, with three arresting films which demonstrate the passion behind his work. He captures the energy of sporting action with aplomb, astutely using historical footage to deliver the brand's message with real feeling.
Dramatic and inspiring, his work in commercials and features alike is memorable indeed.
http://roguefilms.co.uk/dan-maslen/director/