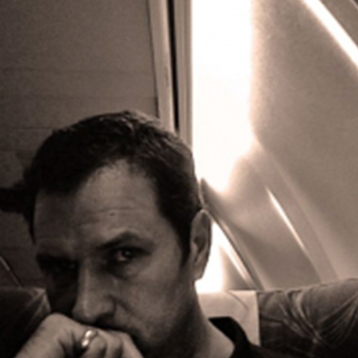 Cris Mudge has a gift for combining beautiful visuals with exceedingly silly comedy which makes him an ideal candidate for a distinctive brand of spoofery.
And with these skills in his arsenal, he's perfectly equipped to deliver an excellent outcome even when there are no jokes in the script.
His great track record at coaxing performances out of celebrities - even those unfamiliar with the rhythms of filmmaking - makes him an ideal choice for a huge range of projects.