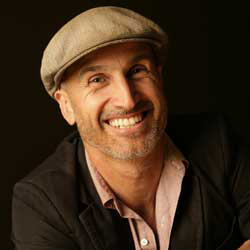 Australian director Craig Gillespie is known for his ability to deftly tread the line between comedy and drama with his unique directorial style.
His critically-acclaimed feature work includes 'Lars and the Real Girl' and a notable remake of 'Fright Night.'
Craig's commercial work has received numerous accolades including statues in Cannes, the DGA award, and an Emmy.
http://www.mjz.com/directors/craig-gillespie/