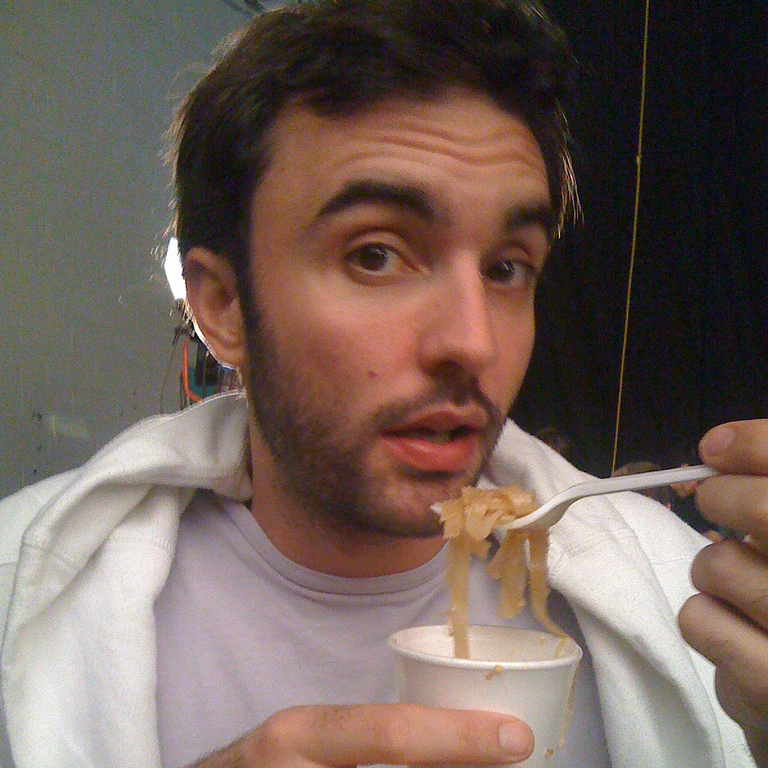 Chris Sweeney blagged his way into a start at MTV in 2005, telling them he knew exactly what he was doing (he didn't), only to receive the response 'it doesn't matter, nobody's watching'. Chris decided to do something about that.
Since then he's become known for his subversive pop promos, and his eye-catching, layered style has rewarded him with a bunch of awards and the trust of some of the biggest pop artists of the last decade. His 'Hard Out Here' collaboration with Lily Allen has notched up 38 million hits alone.
Chris has also turned his attention to commercials, with warm, humorous spots for high-street and high-end brands alike.
http://roguefilms.co.uk/chris-sweeney/director/