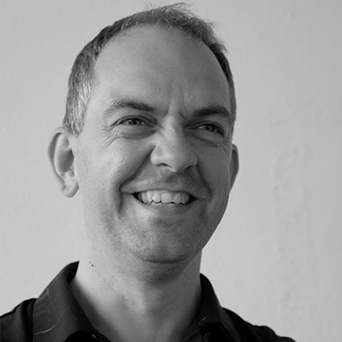 Chris Shepherd's animation work includes commercials, television, and film and his witty approach makes sure that each concept arrives on-screen with plenty of personality.
He cemented his place in comedy folklore when he brought Paul Hatcher's 'World Stare-out Championship Final' comic strip to life for sketch show Big Train.
His short film 'Dad's Dead' - and its sequel, 'Johnno's Dead' - underline Shepherd's fascination with life's dark underbellyand - when he was honoured by the London International Animation Festival in 2016 - it demonstrated the esteem in which he's held by fellow artists.
http://www.hotspurandargyle.com/directors/chris-shepherd/