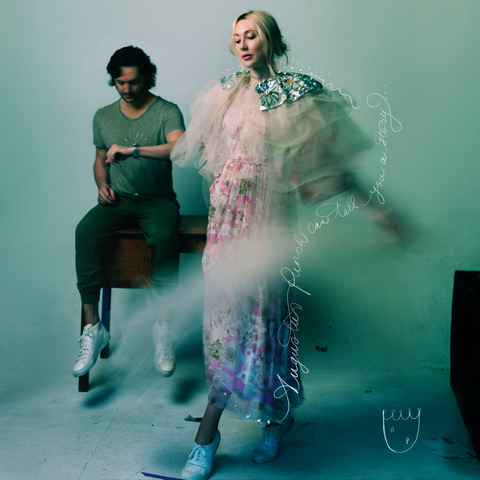 Augustus Punch is made up of Australian duo Alexandra Bolton and Diesel Schwarze.
The pair kicked off their careers at Baz Luhrmann's production company, and had integral roles in the production of Moulin Rouge, La Boheme and his Chanel No 5 ad with Nicole Kidman.
They're known for their innovative camera-work, large-scale set builds, and flawless choreography.
http://augustuspunch.com/