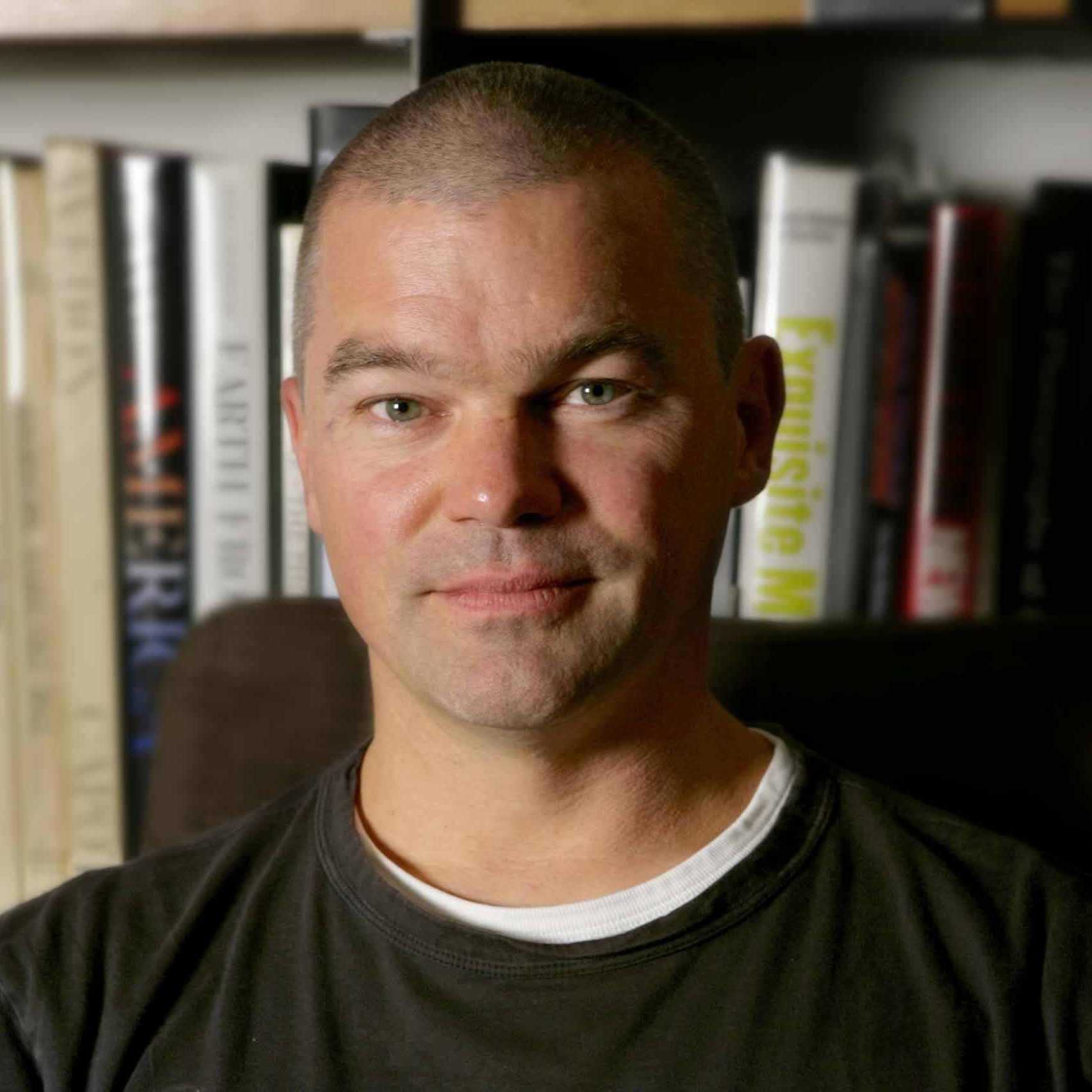 Angus Wall has a rich visual style of direction which gives his commercials a polished and cinematic feel.
From an editing and design background, Angus is best known for his award winning work on titles for TV series Game of Thrones, Carnivale, and Rome.
He was an early adopter of all-digital film making, as demonstrated by his editing work on the influential 'Zodiac' in 2007.
http://www.sonnylondon.com/directors/angus-wall