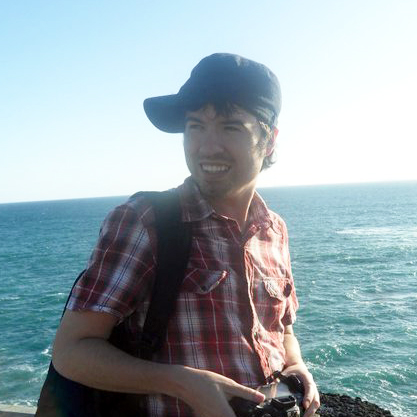 Andrew Vucko is a Canadian Director and Designer with a bold graphic aesthetic who achieves seamless transitions in his highly distinctive animations.
Over the past few years his work has gained a lot of attention from important media outlets such as Motionographer, Stash Media & Creative Review.
Vucko's ability to marry his iconography with striking music makes for a beguiling and attention-grabbing outcome.
http://www.hush-london.com/directors/