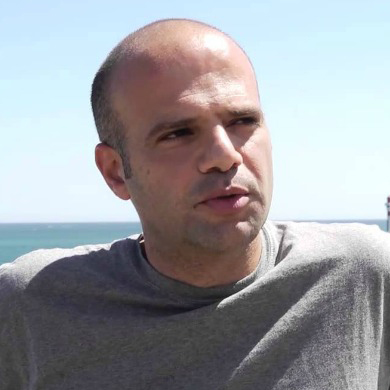 Acclaimed Egyptian director Ali Ali is known for the quirky sense of humour he brings to projects.
Ali picked up five Cannes Lions during his ten years as a creative director with some of the industry's top agencies. He then founded Elephant, which quickly became the most awarded agency in the Middle East.
Ali has been directing full time since 2012 and has shot major campaigns for global brands including Coca Cola.
https://www.sonnylondon.com/directors/ali-ali