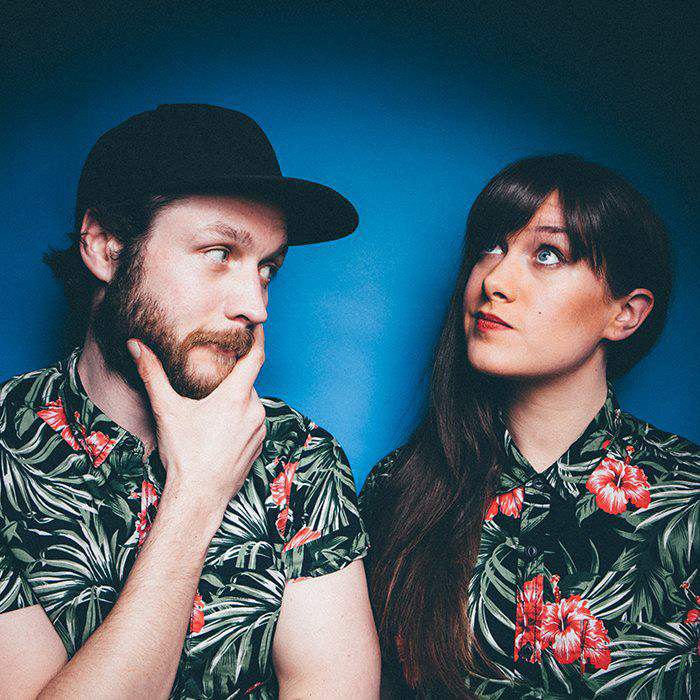 Jennifer Sheridan and Matthew Markham are the award-winning duo behind directing team Afloat.
The pair bring complimentary skills to the table: Matthew began his career as a fashion photographer and art director, while Jennifer got her start in the industry as an editor.
Since combining their talents and turning their attention to storytelling, Afloat have won a laundry list of prizes and earned significant acclaim for their short film work.